A company or business that has no accounting structure gets no results. Any business that has processes in place and consistently improves on it will have a seamless operation.
A lot of accounting issues could be solved when you have proper accounting processes in place.
This is an opportunity for you to learn how to structure your business perfectly well from zero knowledge to having an in-depth understanding .
A business with poor accounting structure would lose money, inventory, assets and even growth. It might not thrive at all.
1. The business owner who cannot afford a consultant to build the accounting structure of the business.
2. A business owner who does not know what to do or where to start from to structure the accounting processes of the business.
3. Business owners who are ready to have an organised accounting system.
4. An accountant who wants to bring a form of structure and organisation in the business, he finds accounting processes disorganised.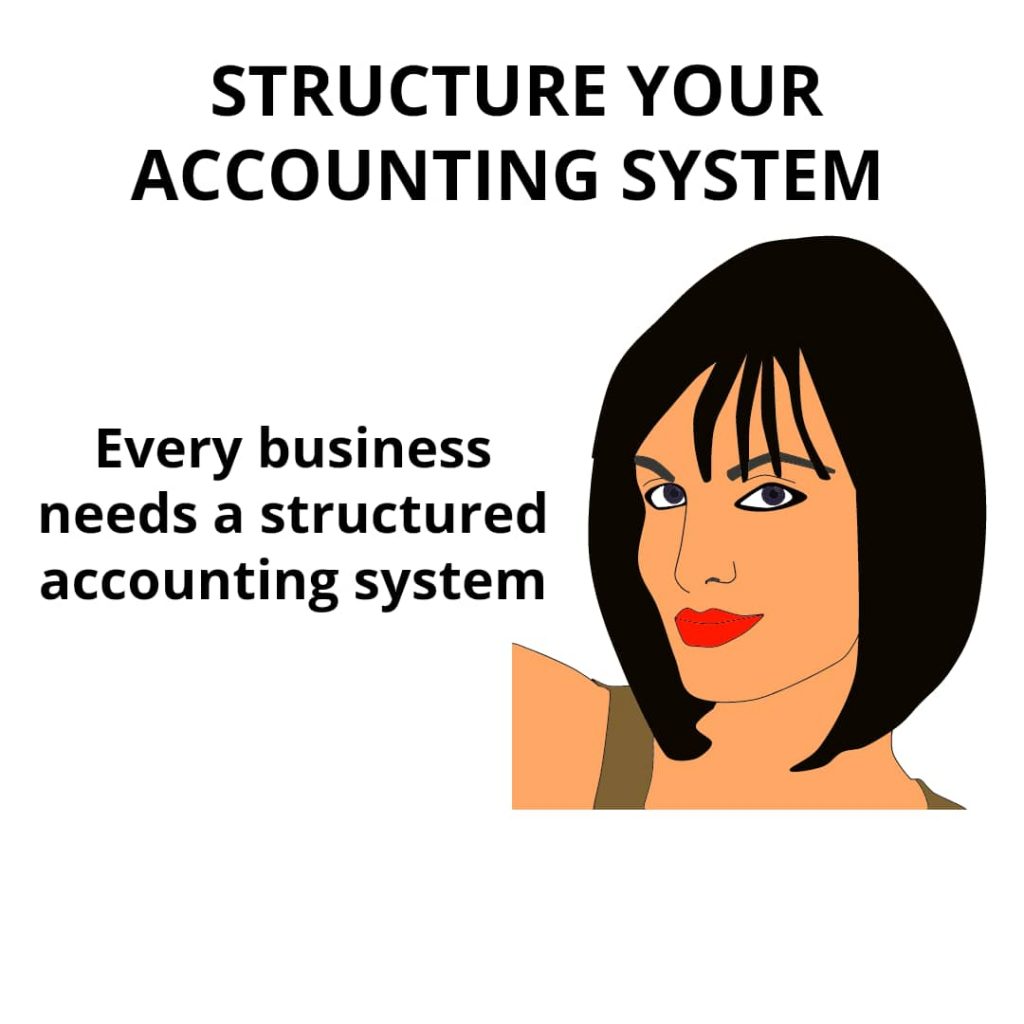 What will your business be like without Accounting? Oh Yes! You cannot separate accounting from your business because business itself is numbers and you need to be accountable.
The earlier you put structures in place in your business the better for the business. The N1000 is less than the Shawama you buy… Save it now and invest it in knowledge. The value you will get will help you make the right decisions to improve your business.
It ensures to solve the problem regarding accounting structure and it's very affordable. In less than 1 hour you can confidently structure the accounting system of your business/company and understand what it entails. Dont miss out, applied knowledge is power… Get yours now!!!