CAPTURE YOUR BUSINESS TRANSACTIONS USING A VERY EASY TO USE AUTOMATED TEMPLATES ALL YEAR ROUND WITHOUT AN ACCOUNTANT
This automated comprehensive record keeping templates was tailored designed for small businesses to help you enjoy book keeping and make analysing your financial records very easy.
Using this tool, you can keep track of…
1.. Daily sales
2. Debtors – credit sales
3. Creditors
4. Daily expenses
5. Petty cash transactions and the daily balance.
6. Fixed assets and the depreciation schedule.
7. Bank charges
8. Loan, repayment, interest paid and unpaid if any.
9. The total salaries and the unpaid salaries.
10.The total rent and monthly rent..
11.Bank balances
At a glance you can view the..
12. The net profit or loss realised at month end and the total cumulatively.
13. The total expenses incurred for the month and cumulatively.
14. The total expenses on each expense head.
15. Gross profit or loss realised all year round..
16. The total revenue monthly and cumulatively all year round.
At a click by changing the date, you can view..
17. The total net assets of the business.
18. The liabilities associated to the business and the total liabilities incurred.
19. The net worth of the business.
20. The total funds invested in the business.
21. The financial position of the business.
1. Anyone who is not keeping business records.
2. Anyone who does not know how to keep records.
3. Anyone who does not know what to do with the records kept.
4. Anyone who is ready to view how profitable the business is effortlessly.
5. Anyone who wants to know the financial position of the business with ease.
6. Anyone who is ready to have an in-depth understanding about the business.
7. Anyone who values time and is ready to enjoy keeping records using Microsoft Excel.
8. Anyone using Microsoft Excel to keep records.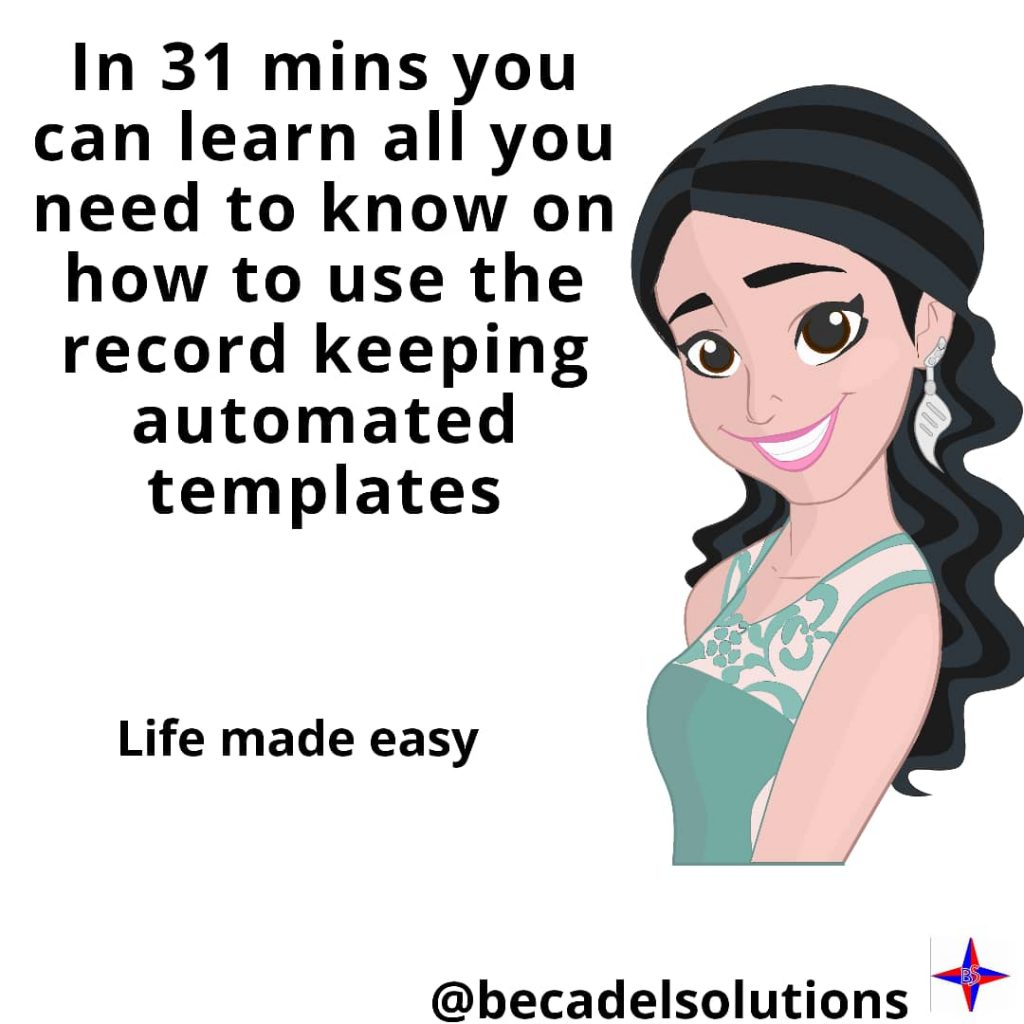 1. The automated comprehensive accounting tool that consist of all the aforementioned.
2. A detailed video on how to use the tool.
You don't have to be an accounting guru before you can use the tool.
Take care of your business, so that, your business will take care of you.
Here's What People Are saying about Our Product