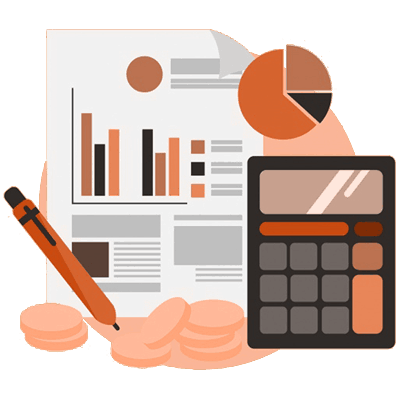 BECADELSOLUTIONS is a medium sized professional Chartered Accounting & Tax Consulting firm providing outstanding book keeping services, advisory, tax audit and consultancy services in Nigeria. The firm provides services to various Corporations of all sizes, large national enterprises, public institutions, fast-growing start-up companies and non- profit making organizations within and outside Nigeria. 
With our international outreach we are able to reach our customer anywhere they are in the world. Thereby ensuring maximum optimization of resources at no exorbitant additional cost. We always strive to ensure our client excel as well as our people. 
BECADELSOLUTIONS human resources are seasoned professionalswho also are members of various recognized international associations amongwhich include:
·       Association of Certified Chartered Accountant (ACCA)
·       The Institute of Chartered Accountants of Nigeria (ICAN)
·       The Chartered Institute of Taxation of Nigeria (CITN) 
·       Chartered Institute of Stockbrokers (CIS) 
·       Chartered Financial Analyst (CFA)
·       Investment Management Certificate (CFA UK Society)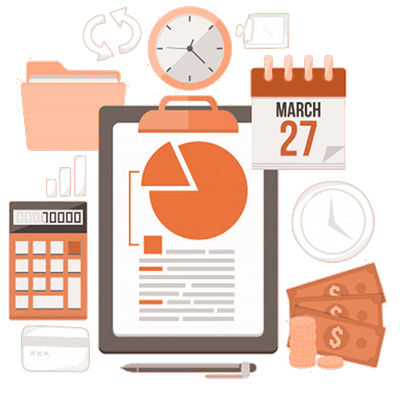 BECADEL SOLUTIONS is a registered in Nigeria under the business name Act of the Companies and Allied Matters Decree (1990), on 22nd of August 2016 with registration number BN2437605
·       Accurate reporting and customized client service: We provide accurate financial information and excellent taxation services tailored to each client's needs.
·       Integrity and honesty: We are committed to honesty, clarity and professionalism in our operations;
·       Timely Delivery: We strive to be above board at all time. Rapid-response capability to meet the individual Client or Contractor's needs. 
·       Best Practice: Across-the board provision of industry best practices, premier level of service to Clients. We acknowledge that our portfolio of placed Clients is our most important underlying asset, and dedication to optimization of continuing employment opportunities for these professionals. 


We adhere to the ethical stance of various professional accountancy bodies. We act with unwavering integrity at all times in all our relationships and dealings. All of our undertakings are performed with honesty, and with a sense of community responsibility and respect for our client. We try to foresee Clients' needs and proactively present comprehensive, effective solutions.
We are flexible and creative in our approaches to the work, and we continually seek out new global opportunities in which to serve and excel. 
Our spirit of perseverance, and our ability to develop long-term, mutually beneficial alliances with Clients, ensures our success.
Our mission is to ensure our clients are delighted asthey receive quality accountancy and taxation services aimed at creating and addinggreat value to our customers
We also create opportunities for innovation andcontributing to the professional development of our employees. Our vision is tobe the best Accountancy firm in the world by putting our customer needs at theheart of what we do.
To offer qualitative unique good accountancy and taxation plus business development services to our clients.
To be available continuously at all time to attend to our client's needs.
To guarantee customized services not only to our clients but also to fulfil the needs of our highly qualified professional staff.
To encourage and assist our professional staff to develop and expand their knowledge which are increasingly in need for new computerized accounting systems.
Our Customers span across the following sectors and industries; oil and gas traders, manufacturing, hotel management, art design, cleaning, insurance agency, stock brokers, travel agency, investment, professional, forwarder, properties development, property agency, building management, restaurant, modelling, printing, courier, caterer, pharmacy, fashion designers and lots more . This further re-affirms our expertise in providing quality services across every work of life.